sessilee lopez divine killer look!
American model

Sessilee Lopez really did killed it as she is on the cover of "Dress to Kill" love issue looking rather stunning.
The model is already in that mood to killed it for Valentine day dazzling in some sexy pieces and ruby red lips for

Dress To Kill online fashion magazine love issue. See more pics below...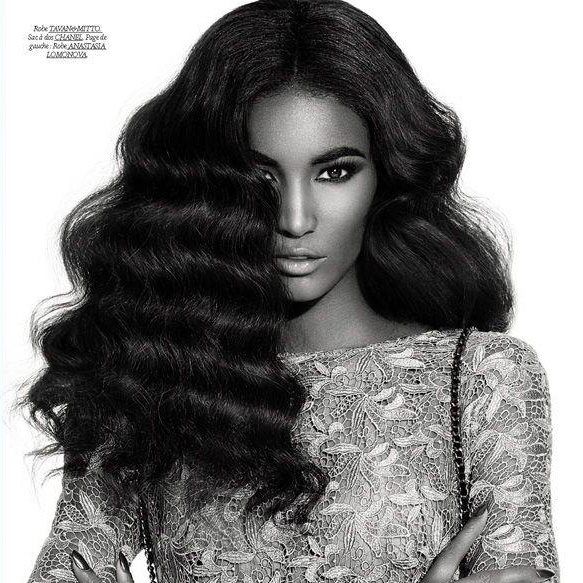 *Diva Snap*
to sessilee killing it in this issues ...POP THOSE FINGERS!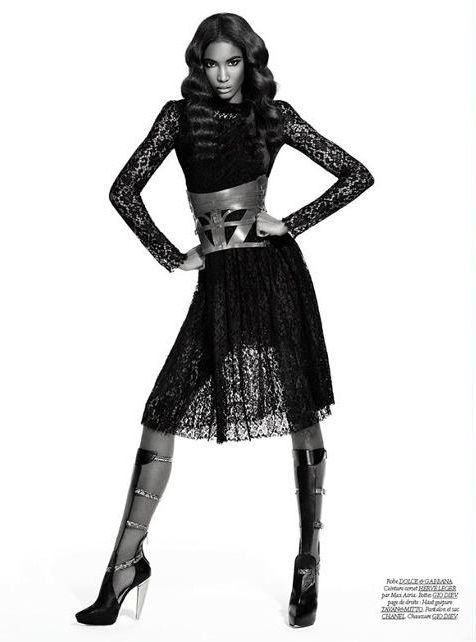 This chick looks stylishly gorgeous!!
Thoughts, Leave comment below?