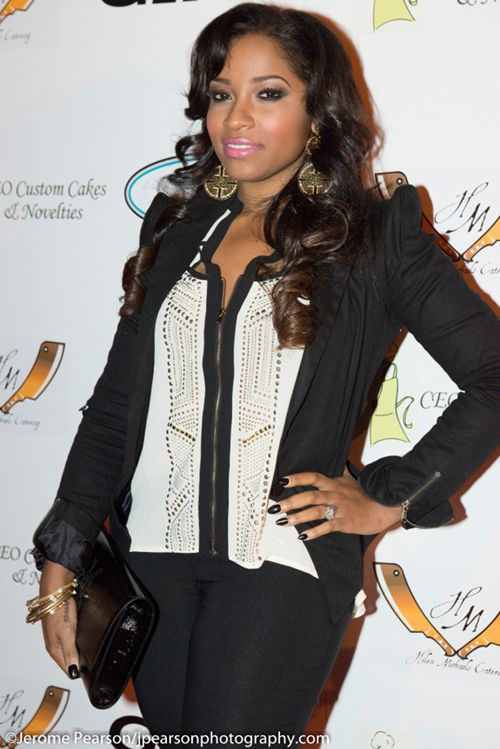 TOYA WRIGHT CELEBRATES OPENING OF NEW SHOETIQUE WITH HUBBY MEMPHITZ, REGINAE & MORE....
please scroll down to read more.
Diva Toya is getting rather popular in the fashion buzz as she just expands her business from New Orleans to her current hometown in Atlanta Georgia.
Toya launch a grand opening event last night
in Smyrna, GA in the West Village area (follow by after party at Cream Ultra lounge)
which is an extension brand from her GARB clothing Boutique in New Orleans. Teaming up with her beastie Danielle Cardiche-Johnson

introducing their new store called GARB Shoetique.
The Divas opened the shop, nearby Tag Boutique own by RHOA Kandi Burruss close friend to Toya where all their friends and FAM came out to support and celebrate with the duo. And of course Toya man candy Memphitz and 14-year-old daughter Reginae were among those celebrating. This event would soon take place a day after Reginae B-day skate party. Check the pics below...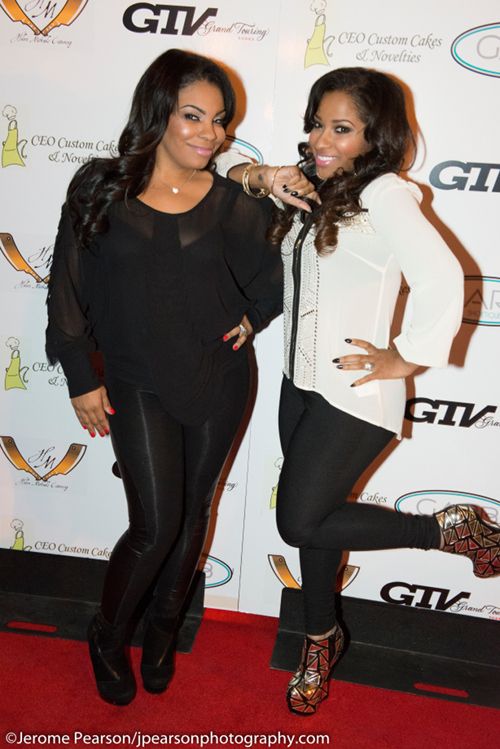 Toya snapped a pic with her partner Daniell rocking a fab shirt from her boutique and a pair of heel-less wedges from the Shoetique.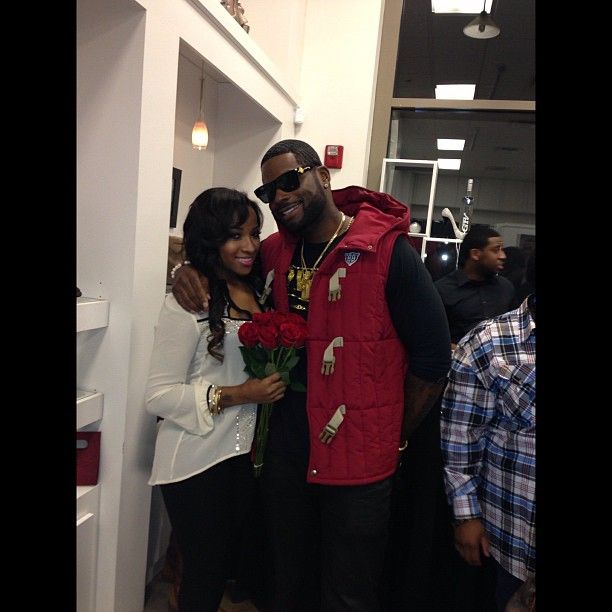 Watch Video of Toya and Danielle cutting their ribbon below:
& Congrads to toya & danielle on thier new shoetique... POP THOSE FINGERS!