Beyonce & pepsi collaboration...
Beyonce is that Diva as she snaps back on the scene with a new PEPSI ad. Although Diva Bey have a long standing relationship with PEPSI

since 2001. This time around Bey will not only be showing off that face of hers only for the PEPSI commercials, but also on the soda can, and for sure we will see Bey perform at the upcoming super bowl
for the Pepsi Half-time Show
Feb. 2013.
The brand
new Pepsi commercial set to air during the NFL championship, although the

ad just came out today and will first be seen in Europe.
"Pepsi embraces creativity and understands that artists evolve
," Beyonce stated.
"As a businesswoman, this allows me to work with a lifestyle brand with no compromise and without sacrificing my creativity."
The Diva will be pretty in the ad wearing a
black and blue polka dotted blazer, boy-shorts and heels while looking oh so Divaish, pushing a cart full of Pepsi.. See pic below...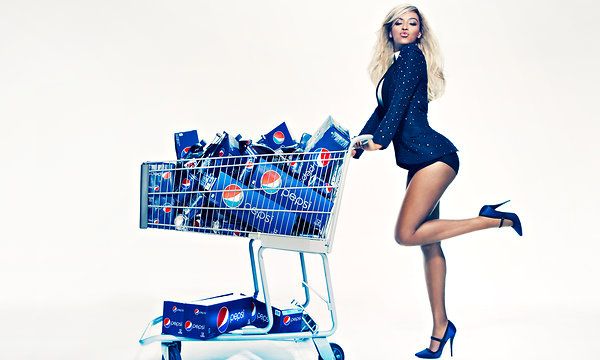 The Pepsi endorsement will correspond to be in support for Bey next album, which yet has no title or release date but is expected to come out sometime after she performs the half time show. Bey will appear in her 5
th
TV ad for the soft drink and her face will be on a limited-edition line of soda can
s. Watch ad below...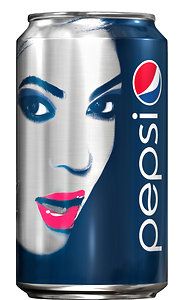 *Diva Snap*
TO bey on the new pepsi ad....POP THOSE FINGERS!


More Snappin: