wow...JUDGE JUDY showed a pic of herself in a bikini!
So Judge Rudy-Judy does have a softer side... We guest!
See photo below
The 70 year old snappin Judge shared a photo of herself on the Katie Courric talk show in a white bikini while on vacation in the Exumas Islands.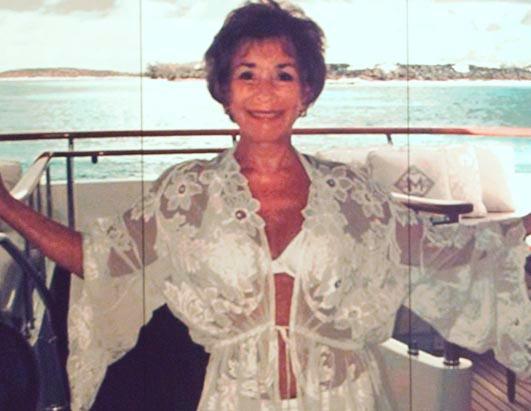 More Snappin: