r.kelly released the next 10-Chapter 23- 33 of his epic "Trap in the closet"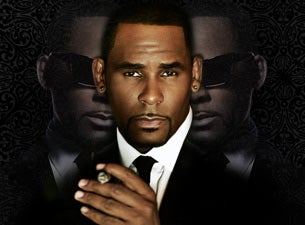 What turn up as a joke through lyrics to some has turn out as some money making comedy for R. Kelly aka Kels. Yes Kels is making moves with his epic Trapped in the Closet series as he just released the next 10 chapter while debuting the latest installment on the IFC channel and at New York City's Landmark Sunshine Cinemas recently, and now he's preparing to take it to Broadway! R. Kelly seems to be producing the notion in sort of a big ways. While Kels stated that, the idea is "to transform it into a Broadway version, that's what I'm working on."
Kels also told Rolling Stone that: "I'm just having a lot of fun. I don't have a job, so I sit in the studio all the time and think of stupid stuff to do. And this is just something stupid I've done that's been successful. I'm having a lot of fun with it."
Kels went on to open
up that he has 85 chapters locked away in the studio.
Big-ups to Kels...
.
*SNAPs*
to dat...pop those fingers!
Watch video below.
Watch debut of Trapped in the Clostet chapter 23 -33 here:
is R. Kelly the damn man or what,