MIAMI WALMART WORKERS PROTEST BLACK FRIDAY.
Wal-Mart says it isn't so...!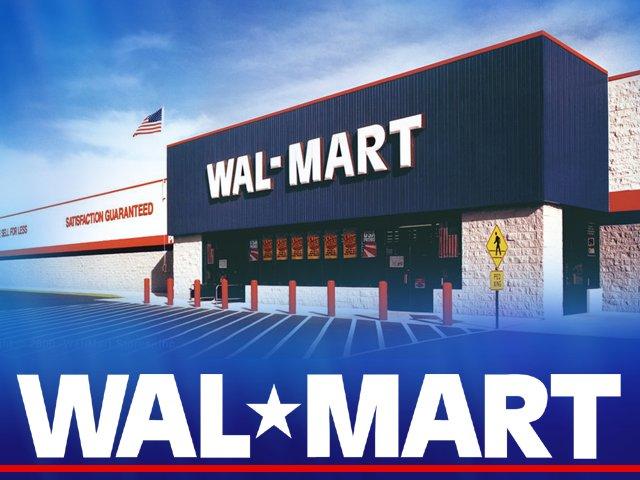 Straight to the Point,
Black Friday shoppers who showed up at Miami Wal-Mart Thursday night to go bargain hunting were met by frustrated employees protesting out front. A large group of Wal-Mart workers gathered in front of the store on 2nd Avenue, waived signs and spoke with arriving customers
, per MIAMI (CBSMiami).
These local Wal-Mart Workers are joining a nationwide protest for unfair employment treatment, and low wages. " They're doing us wrong by giving us short hours, paying us less, minimum wage, and being there for so many years, being part time and not letting nobody move up, said snappin protester Elaine Rozier who

told CBS Miami
- watch video of protest below...
Here is what the group is saying:
"Wal-Mart workers have been speaking out about the company's manipulation of hours and benefits, efforts to try to keep people from working full-time and its discrimination against women and people of color, but rather than listening to the concerns facing 1.4 million Wal-Mart workers, Wal-Mart has attempted to silence these workers who speak out. Some workers have also been speaking out about the early start of Black Friday sales - on Thanksgiving Day -which kept many retail workers from being able to spend the holiday with their families.

With so many Americans struggling to make ends meet and Wal-Mart taking in $16 billion in profits and compensating its executives $10 million each, workers and community leaders have been calling on Wal-Mart and Chairman Rob Walton to address the wage gap the company is creating. At the same time frontline Wal-Mart workers are facing financial hardships, the Walton Family - heirs to the Wal-Mart fortune - are the richest family in the country with more wealth than the bottom 42% of American families combined."
Come on Walmart as much money you cash out daily, you can't give your employees a fair shot and decent pay, ain't this a snap! Watch Video below..
what do you think about walmart,
Hold up, why no one told us the junkanoo band was protesting too! Damnit man!