Who You Hanging With this Weekend!
Diva Toya Wright took off here to Miami for an weekend full of fun, hotness, and hard partying for her 29th Birthday! *Diva Snap* to Toya turnt up in Miami...Pop those Fingers!
The Diva cute oufit was Oh So Divaish!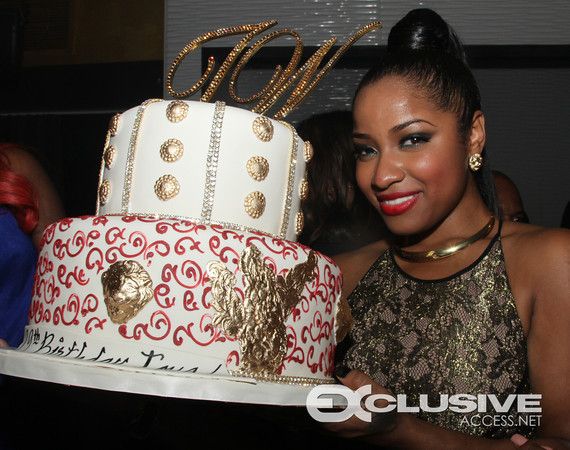 Look at Diva Toya Delicious Cake.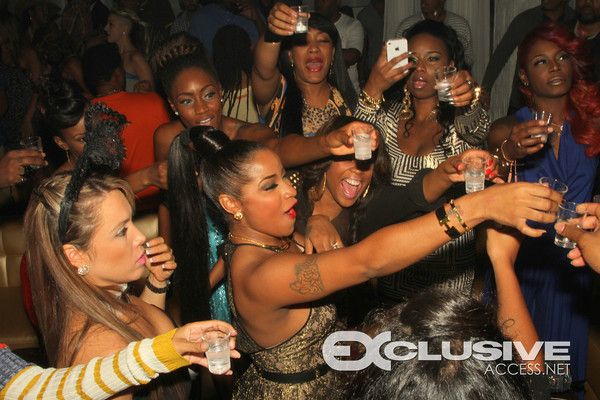 Toya will party pretty for her 29th birthday on South Beach
last night
with her Click of girlfriends.