Diva Tiny Dishes on her Spicy Marriage with T.I.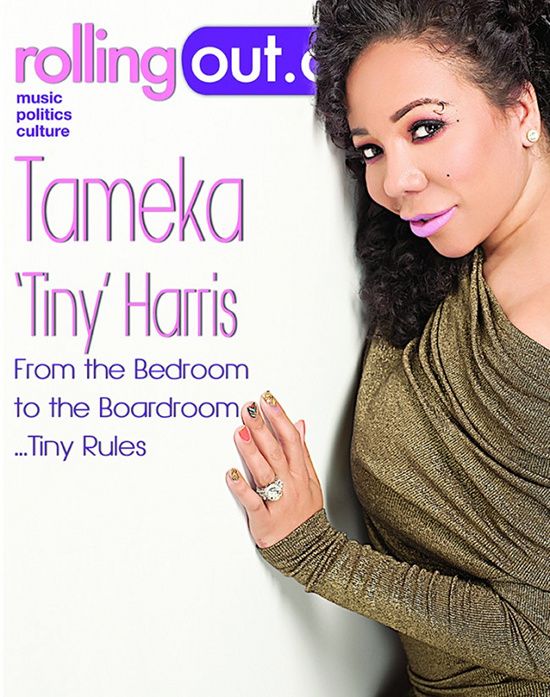 Tameka "Tiny" Harris
looks so Divaish in this photo shoot for Rolling Out mag. We are def feeling her style. Tiny is on the cover of the latest issue of Rolling Out, which

she talk about being married to T.I. and

how she keeps her marriage spicy. Tiny also talk about how marrying her hubby T.I. actually changes their relationship.
After being in a longtime relationship (with rap star T.I.), has marriage changed anything?
A lot of people say that things change — and maybe my husband might say something different — but I don't really see much of a change. I just feel like I've been doing some of the same things as a

married

woman, that I was doing years before … so it's kind of like continuing on with the papers now. Honestly, I'm just enjoying it. I'm enjoying being called a wife, because it's different than just being in a relationship … it feels a little better now.
Tell us about the first time you heard him call you his wife, and you were officially married. How did that make you feel?
I was kind of like"damn, that's me." I felt like a lucky lady and I love it every time I hear it. It just does something to me … it sends a signal to my body and tells me to jump all over him whenever possible [laughs].
Well, it's important to keep things hot and fresh in your relationship.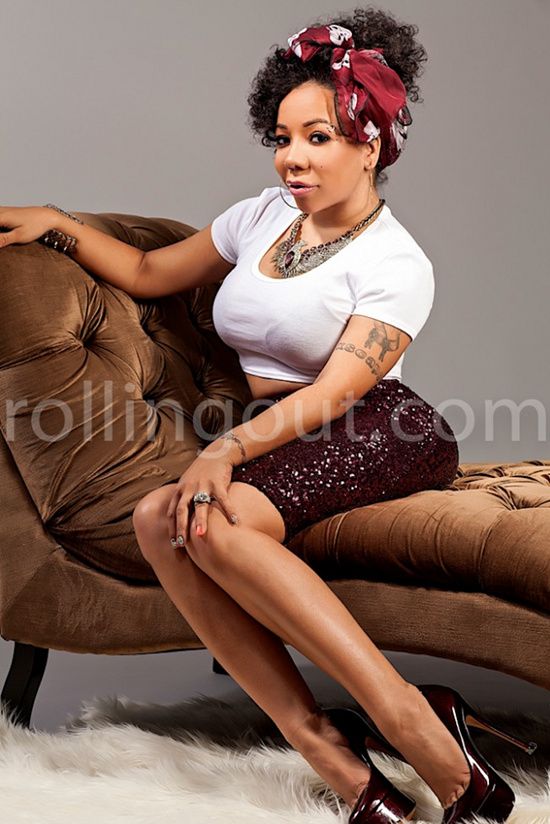 Can you share some tips for other women who may struggle with how to keep things spicy in their own relationships?
You have to try new things and be open and talk about things that you're interested in. You also have to talk about things that he's interested in and see if you guys can come to a happy medium, and just get wild … that brings a little something extra to the bedroom.
Loving Tiny Cute Shimmering Dress it is Oh So Divaish!
*

Diva Snap*

to Tiny...Pop those Fingers!